K&H Pet Products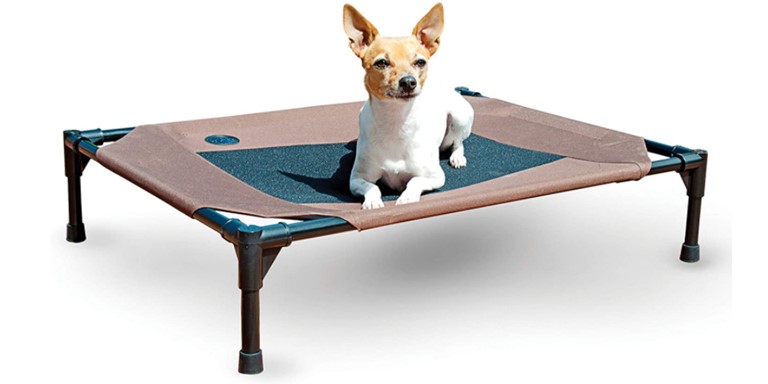 Our beds are made with the finest quality materials. We offer orthopedic and self-warming beds and provide warmth that relaxes muscles for dogs suffering from arthritis and aching joints. The cover is removable and reversible for easy cleaning in the wash machine. They are also light-weight for moving from room to room.
Company Info
Brand: K&H Pet Products
Company: K&H Manufacturing LLC
Established: 2007
Location: Colorado Springs, Colorado
Contact: 1-(877)-738-5188
Company Slogan:
Company Ownership:
Product Lines: Pet Beds, Heated Products
In 2007, we stared our company selling products for dogs, cats, and birds. Our K&H Pet Products works closely with MET Laboratory to assure safe products for pets and homes. All of their products are made with top-quality materials and are long lasting.
Our beds come in sizes from small, medium, and large.
Shop K&H Dog Beds
You can shop for K&H dog beds by clicking or selecting a bed of interest. You will be taken to Amazon where you can read the customer reviews and answered questions. While there, you can place the order and select the size and color that's best for your pet.