Best Pet Supplies Dog Beds
Best Pet Supplies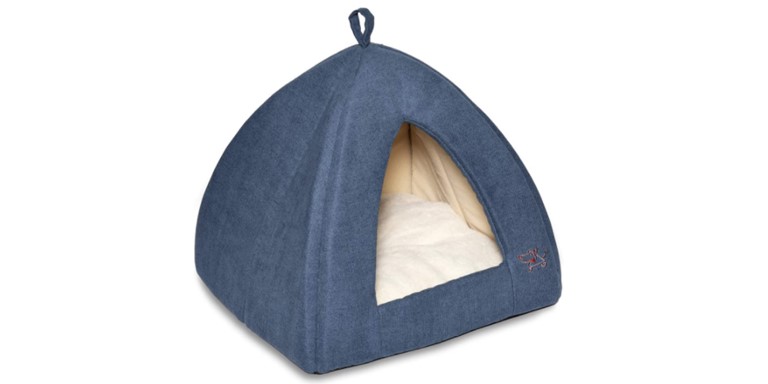 Best Pet Supplies is a pet supply company dedicated to providing high quality pet products at accessible prices. As a leading high quality pet supplies company, we offer a wide selection of pet products ranging from furniture and toys to sanitary products and more. Our mission is to provide you with these superior products at the lowest prices possible.
Company Info
Brand: Best Pet Supplies
Company: Best Pet Supplies, Inc.
Established:
Location: 104-20 Dunkirk St. Jamaica, NY 11412
Contact: 1-(718)-558-8935
Company Slogan:
Company Ownership: 
Product Lines: Dog Beds, Treats, Rubber Toys, Plush Toys
Our products are made with the highest quality materials at affordable prices. Some of our products are crate cushions, mesh bed, houses, tent beds, hygiene, bolster beds, stairs and accessories. The beds come in sizes from extra small to extra large.
Shop Best Pet Supplies
–
–