Best Friends By Sheri Dog Beds
Best Friends By Sheri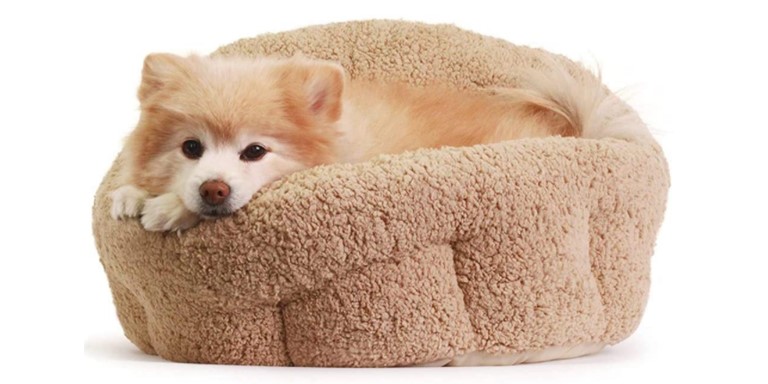 The company Best Friends By Sheri was founded by Sheri Samani in 2006 as Sentiments Inc. The company focused on creating home textile products. In 2009, he found a pet dog lying on fabric swatches. That's when Best Friends By Sheri was born. Now, the company focuses on pet products for dogs and cats that are small to medium sizes.
Company Info
Brand: Best Friends By Sheri
Company: Sentiments Inc.
Established: 2006
Location: 5635 Smithway St. Los Angeles, CA 90040
Contact: 1-(323)-843-2080
Company Slogan: The Original Calming Donut Cuddler
Company Ownership: Sheri Samani
Product Lines: Cat Beds, Dog Beds and Toys
The beds are made with high quality materials durable luxurious nylon faux fur and non-toxic premium filling to ensure safety and comfort for your pets. These beds are an excellent options for dogs that like to curl up when sleeping. They are made to keep them warm, secure, and provide some relief to joint and muscle pains. The shell is removable for machine washing to keep it clean. They are also lightweight and easy to move from room to room.
Shop Best Friends By Sheri Dog Beds
–
–