Barkbox Therapeutic Dog Beds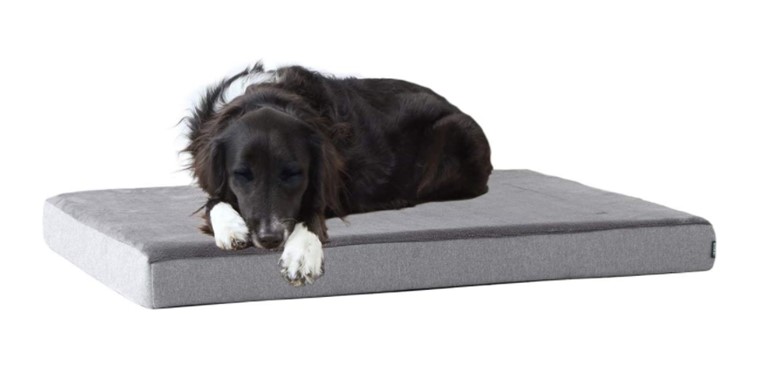 At Barkbox we're committed to creating the world's best products and experiences to satisfy each individual dog's distinct personality and preferences. 
Company Info
Brand: Barkbox
Company: Bark & Co.
Established: 2012
Location: Chinatown, NY (Headquarters)
Contact: 1-(855)-520-2275
Company Slogan: Make Dogs Happy
Company Ownership: Over 125 employees
Product Lines: Beds, Toys & Treats
These beds are made with high quality materials in sizes from small, medium, large, x-large and xx-large. They are made with seven different colors to choose from. The cover is removable and is machine washable. They are also made with therapeutic memory foam to provide comfort for dogs suffering from arthritis, hip dysplasia, and joint and muscle pain. In 2019, the company earnings surpassed $100 million.
Shop BarkBox Dog Beds