Aspen Pet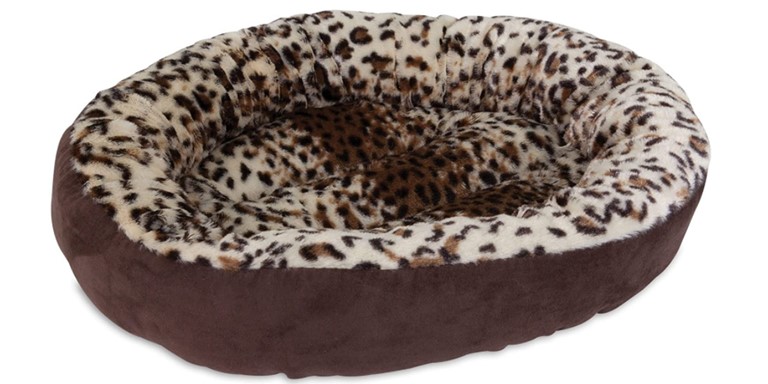 Company founded in 1960 as Doskocil Manufacturing Co. initially involved with kennels. As time moved on they had an emphasis on other pet products. In 1964, they offed wood kennels. In 1973, they offered plastic kennels. In 2006, they offered dog beds & dog toys, and in 2016, they expended to offer metal crates. In August of 2020, they acquired Pet Qwerks Inc.
Company Info
Brand: Aspen Pet
Company: Doskocil Manufacturing Co. Inc. (Petmate)
Established: 1960
Location: 2300 E Randol Mill Road Arlington, TX 76011
Contact: 1-(877)-738-6283
Company Slogan: 
Company Ownership: Alice Winston CEO
The beds are made self-warming corduroy material or heat reflective technology which is excellent in keeping pets warm. It works by radiating heat using the pet's body heat and does not need a plug or electricity. It has a non-slip bottom surface to keep the bed in place. Light enough to move from room to room.
Shop Aspen Pet Beds
Aspen Pet Travel Kennel Crate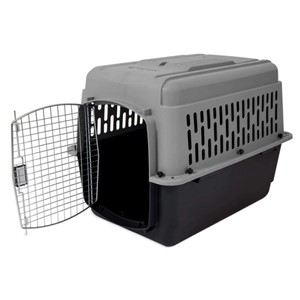 Click For Amazon Price
–