Milliard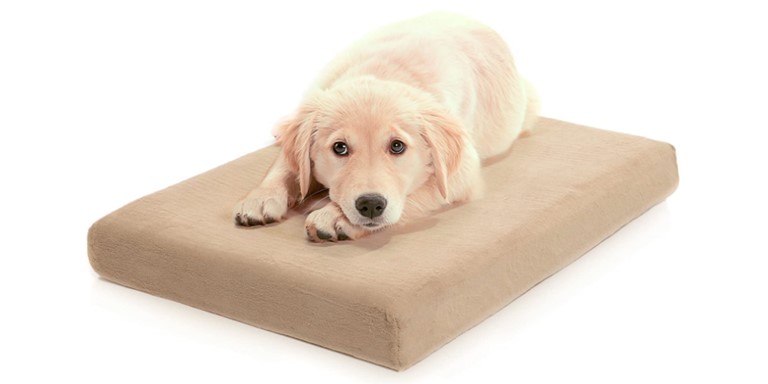 Our beds are made with the highest quality materials. Our foam is made with 100% polyurethane that provides support and durability. The cover is removable for easy cleaning in the washing machine and is water-resistant. The cover has a non-slip bottom for moisture protection.
Company Info
Brand: Milliard
Company: Milliard Enterprises LLC
Established: 2009
Location: 1980 Swarthmore Ave. Lakewood, NJ 08701
Contact: 1-(866)-686-4891 (US)
Company Slogan: A Family of Brands
Company Ownership: Currently have 30 employees
Product Lines: Beds, Mattresses, Kitchen, & Fitness
In 2009, we stared our company selling candies. We now have expanded today into many product lines including dog beds. These beds include: orthopedic beds, heated outdoor pads, waterproof bed cover, portable pet house, and a pet bed warmer. All of their products are made with top-quality materials.
Our beds come in sizes from small, medium, large and x-large.
Shop Milliard Dog Beds
Shop Milliard dog beds by selecting or clicking on the bed of interest. You will be taken to Amazon where you can place the order. While there, you can read the customer reviews and answered questions. You also have the option of choosing the size and color.