Big Barker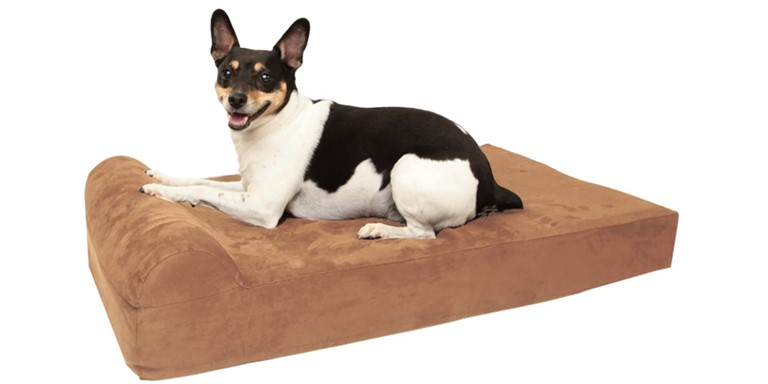 Big Barker LLC, is a company that specializes in making orthopedic dog beds for large dogs. Headquartered in King of Prussia, Pennsylvania. Founded in 2012, a company primarily focused on making excellent long lasting dog beds for large dogs.
Company Info
Brand: Big Barker
Established: 2012
Location: 1150 First Ave. #501King of Prussia, Pennsylvania, USA 19406
Contact: 1-(215)-645-2306
Company Slogan: Only American Made Is Good Enough For Our Dogs!
Company Ownership: Eric Shannon founder and the company has 20 employees.
The beds are made with four materials all made in America. Foam that won't flatten out in 10 years and is certified by CertiPUR-US®. Fabric used is made for expensive couches and is machine washable and holds up well against digging and nesting. Zipper is made in America and covers up to 75% of the bed which lets you remove the cover with ease. Glue used is water-based latex glue that is OSHA compliant and is safe to inhale.
They have also introduced a new bed for small to medium size dogs between 20 to 50 lbs.
Shop Big Barker Dog Beds
There are two types of Big Barker dog beds: ONE WITH A PILLOW and ONE WITH NO PILLOW.
There are two sizes: LARGE DOG BEDS and SMALL TO MEDIUM SIZE.
–